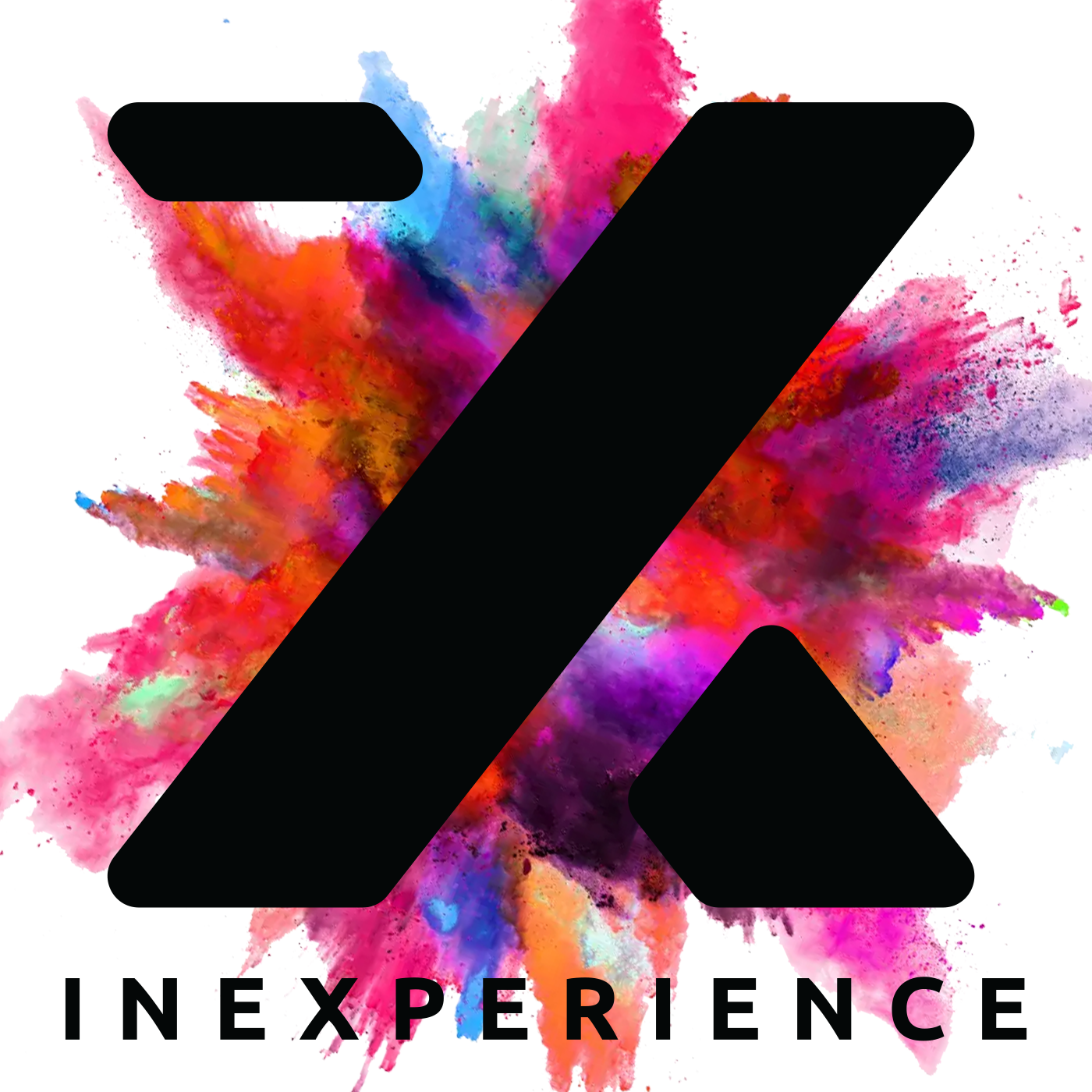 INEXPERIENCE
Inexperience is a new show from Addison Hoover, designed to highlight rich ideas from the world of customer experience and design, in a way that's entertaining and compelling.
Using a seasonal structure and multi-interview composition, Addison brings the foremost practitioners of experience design to you, unpacking their ideas, best practices, and guidance in a format that's polished, but without pretense.
Listeners will find in each episode an engaging interview, with a thematic focus, meant to provide actionable insights that can be applied in myriad realms. From each, the show's listeners will begin to see the designed world around them differently, learning how it works and what lessons can be applied in their personal and professional ecosystems.
SEASON 1
[ COMING SOON ]